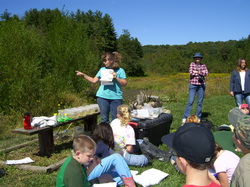 Education
"In the end, we will conserve only what we love, we will love only what we understand, we will understand only what we are taught."
- Baba Dieum

The Meigs SWCD has several exciting and engaging educational programs to offer for both youth and adults. All programs are correlated to the State Science Standards. Check out this page for
information about programs, great education
links, and more!

Contact Jenny Ridenour for more information (under contact tab).

---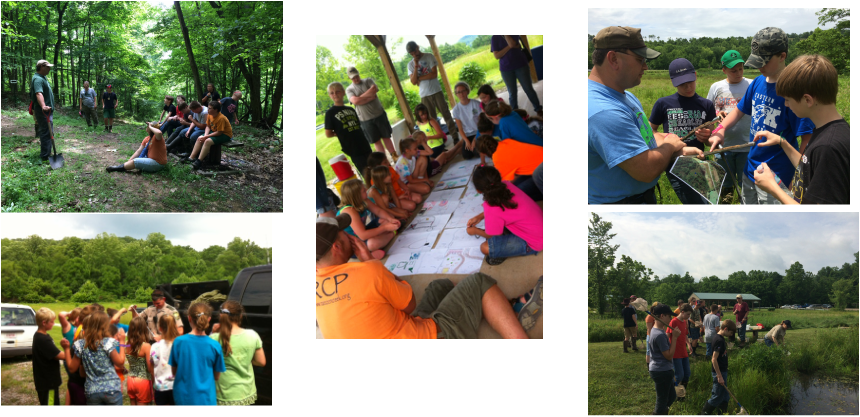 Content copyright 2009 - 2012. Meigs SWCD. All rights reserved.